Small Group Retreat – SOPHIA Residence
(From Ancient Greek, sophia means wisdom.)
… opening to the wisdom of the heart

In these retreats in a beautiful natural setting, we do meditative walking and classical sitting meditation. We also do bodywork that is a form of movement meditation based on qi gong and authentic movement.
Together, we enter into the intimacy of a small group, and a comfortable silence. This leads to a quality of presence to one's self and others, supported by the rhythm of the breath and non-action. We surrender to the present moment and let go. This apparent passivity leads to greater discernment and calmer reactions to situations that affect us; in short, more appropriate action.
The group will also meet together during the weekend so that we can share our experiences. Wisdom is expressed through heartfelt words; invisible connections are woven. (See the RESERVE tab for details.)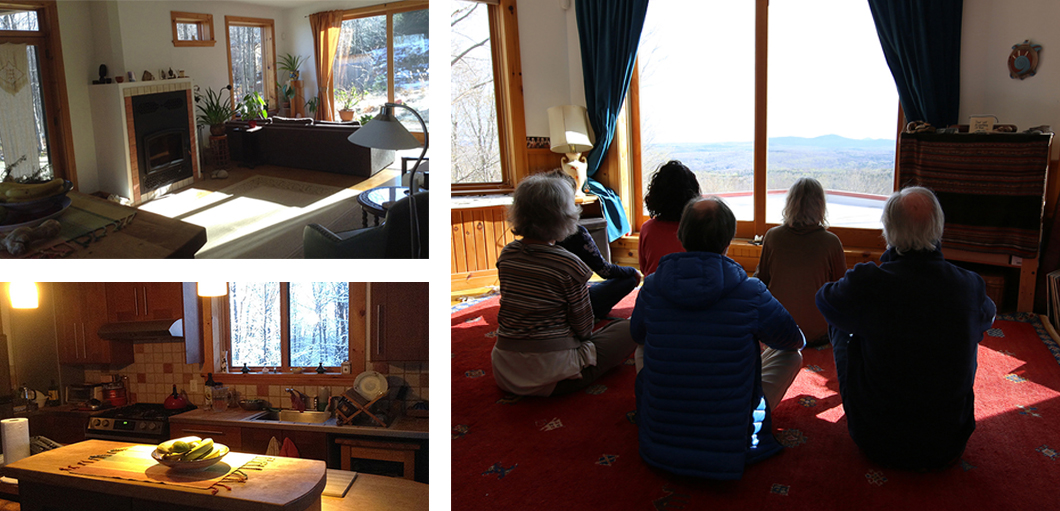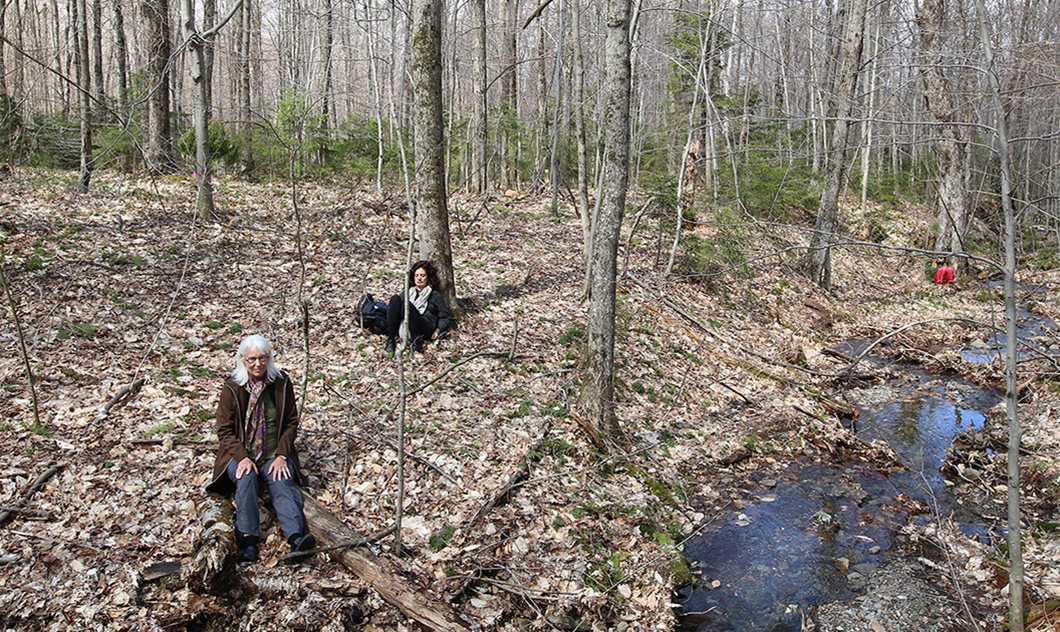 Solo Retreat – PHILIA
(From ancient Greek, philia means friendship, camaraderie, hospitality.)
… become your own friend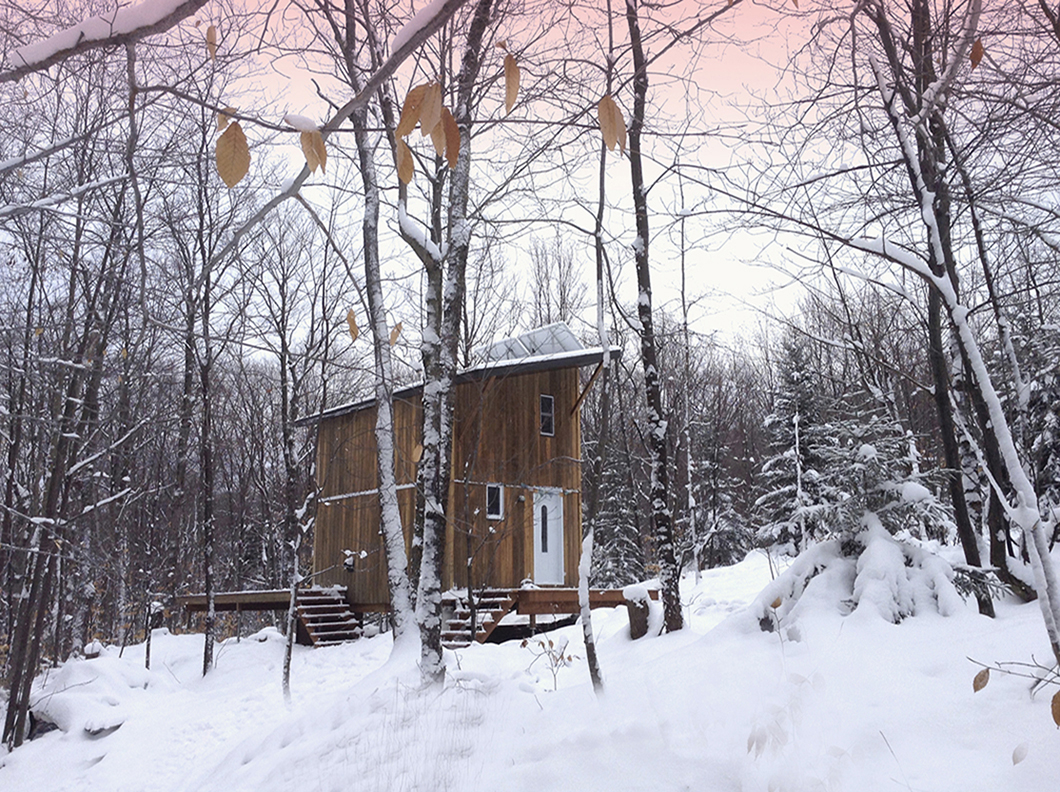 Do you feel a need to get in touch with yourself, to spend a bit of time away from the hustle and bustle of daily life? The PHILIA retreat is designed precisely to meet this need. I had it built up on the mountain, among the trees. The site is so restful that you are filled with energy as soon as you arrive, by osmosis.
This solo retreat can be paired with a form of accompaniment by me – work based on the questions you're asking yourself, an exchange through words and Jin Shin Do sessions tailored to your needs.
(See the RESERVE tab for details.)